Extra Fun Festive Holiday Season Date Ideas
It's the most magical time of the year! Oh, and definitely the most romantic: twinkling lights everywhere, the smell of cinnamon and hot chocolate, cuddling in front of the fire on a cold winter night, kissing under the mistletoe… so what activities can you do with your date that will bring even more magic to your Christmas?
1. Ice skating
You don't need to know how to ice skate, you can have fun just holding onto each other, falling down on the ice and having a laugh. You'll make great memories.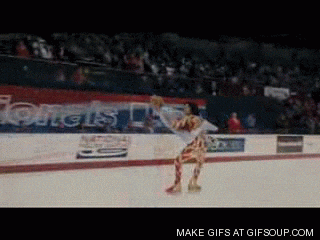 2. Let it snow, let is snow!
If you are lucky to be in an area where it's snowing (thanks global warming…) you can build a snowman, enjoy a classic snowball fight or even go skiing if there are ski resorts nearby.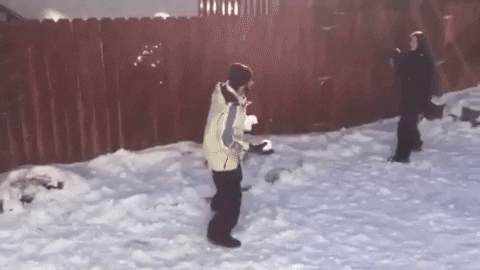 3. Movie night
Cold winter nights? Snuggle up on the sofa with hot cocoa and some popcorn and enjoy a nice Christmas movie. We recommend Love Actually, because, actually, it's about love (but you could have guessed that right?).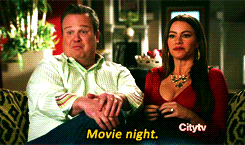 4. Christmas decorations night
Mulled wine, a nice fluffy Christmas tree, carol singing and decorating the tree! Sounds like fun?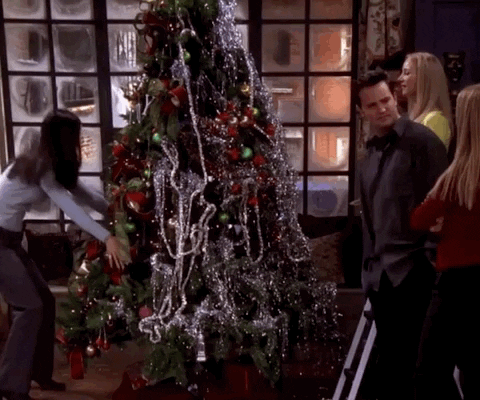 5. Christmas market
Almost every little town has their own Christmas market or Christmassy area, so why not enjoy a walk around the city admiring the lights and having a nice mulled wine?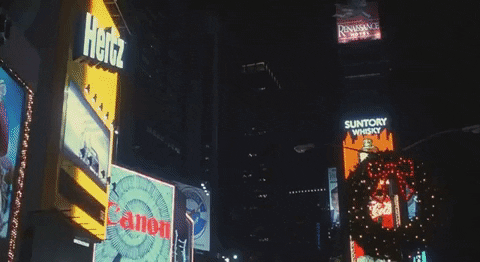 6. Mountain cabin
Last Christmas, I gave you my heart! How about escaping the city and going to a mountain cabin in France or Austria for the weekend? Skiing during the day, spending evenings in front of the fire, can this be more romantic?